New XBox 360 Experience – Really Cool!
Consumerism
Microsoft
XBox 360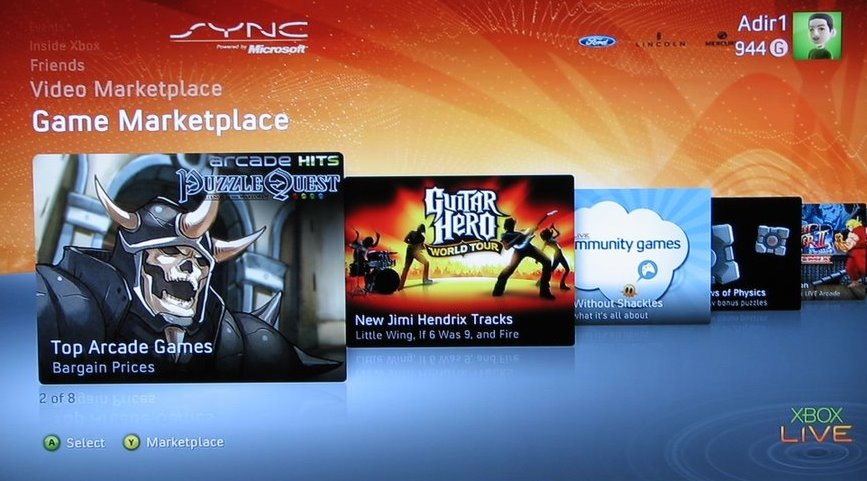 We just received the new XBox 360 Experience, and I decided to blog about it right away (I know, totally untypical!). I expected much from this major upgrade, and I have to say so far I am impressed!
Starting with the install itself, which was quick and smooth, and onto the little touches, like the super impressive Welcome Video that it starts with. Instead of boring guy presenting "New Features", it's just an artistic High Definition journey for the senses.
Choosing and customizing the Avatar was just as amazing. The interface is super natural and Beautifully done in pure HD! Customization options abound, especially in hair and face options. I found it to be loads of fun, no matter what they say!
Interface overall is very impressive, while staying fast and responsive also. Haven't used it enough to figure out how functional it is, but I don't think there ever were any issues with function here. In my opinion, the interface should first of all Impress, and it definitely does that now. Way to go, Microsoft!!! Clearly there is a solid team behind Xbox and Zune, now if only they get some of these guys to work on Windows 8 (sadly, Windows 7 seems to have mostly closed set of features now. More on that in separate post, promise!).
UPDATE: I meant to Thank Major Nelson for making it available for us, loyal Xbox fans, few days before general public availability.