GeekGasm 2011 (aka: Dragon*Con)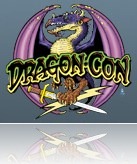 I managed to get out to Dragon*Con this year, but it ended up short and unpleasant experience. Granted, my planning was poor (read: non-existent). After repeatedly asking my family about it in the past few weeks, I got a very clear and solid NO from all other family members. Not wanting to hang out alone, I decided to not go this year.
Well, last night, while reading appearances schedule and panels (just for reference, really) I changed my mind.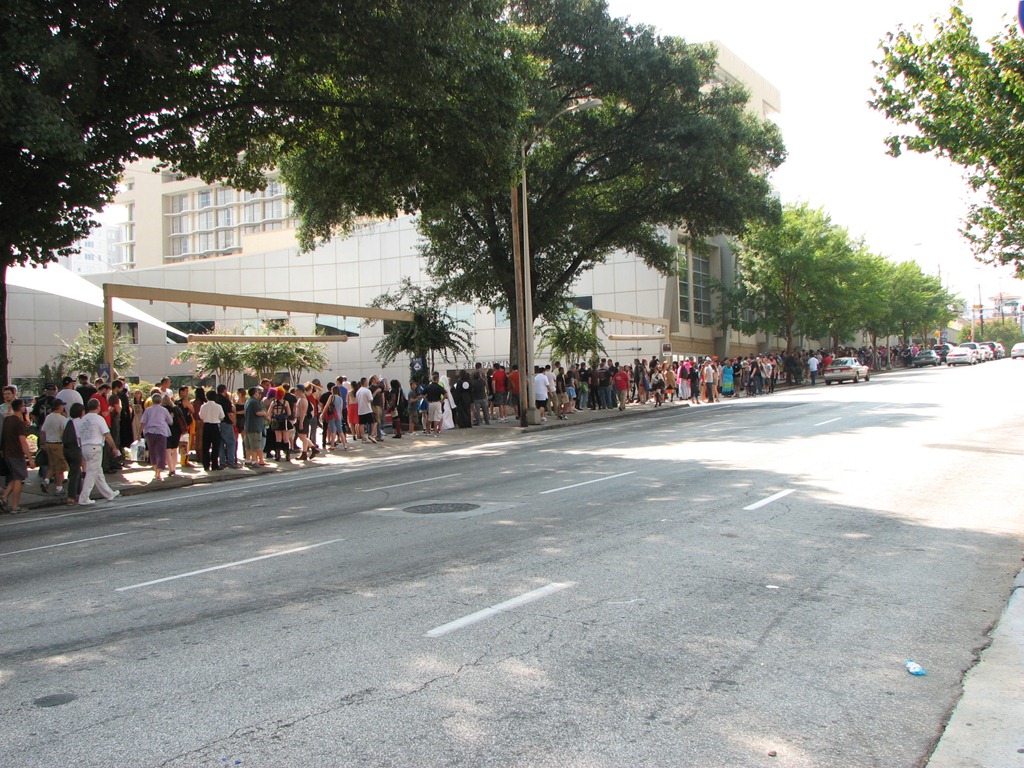 Too little Too late, as they say. I hung out at the famous parade, but already felt that the crowd this year was WAY beyond anything before. I couldn't find decent spot to snap much photos, even. So I decided to beat the crowd and while parade was still going on, I hit the registration line. Well, the photo you see is about a 3rd of line that promptly formed behind me. In front of me, the line was about twice this size. In case you struggling with math (and can't see end of this line), a 3rd means there are 2 MORE lines like this going around the building, but in fact all 4 building sides (with surrounding parking/gardens/etc) is where the line stretched.
Since the best panel I was looking forward to has almost finished, and I was still in line about an hour later (yea, it was barely moving too), I decided to pass on Con this year and save my $50.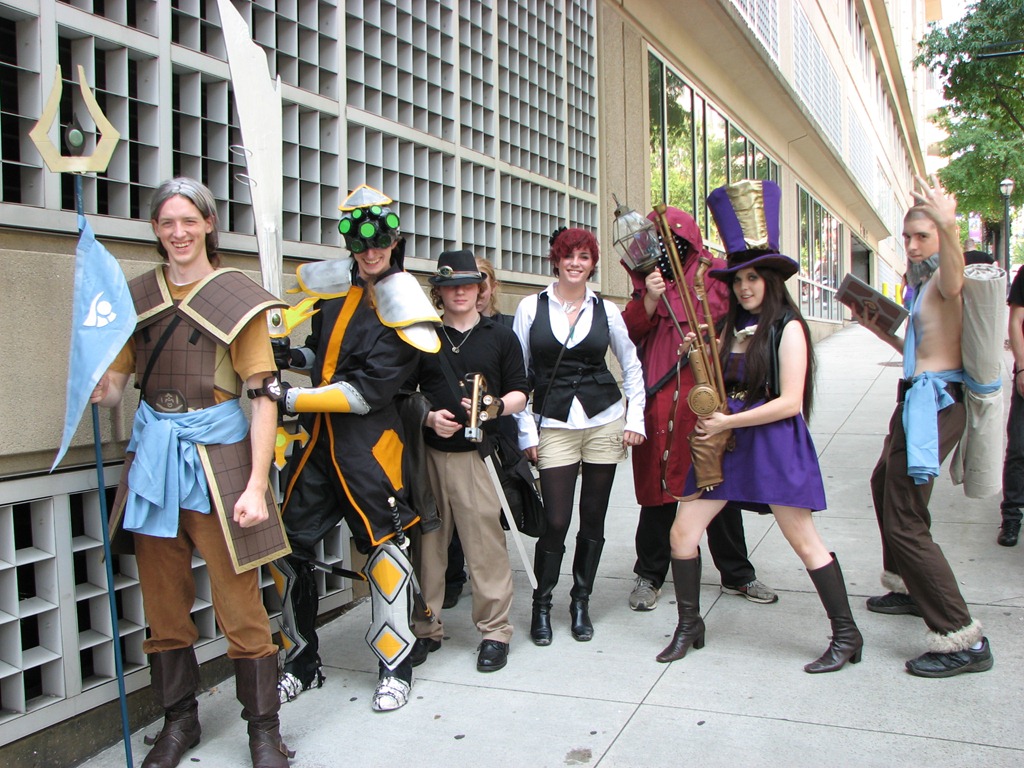 They really ought to do something!? I do know you can pre-register for entire 4 days, but apparently many people prefer 1 or 2 days (like me), and I don't believe they offer that as pre-purchase option!!! Furthermore, why not just have some Mobile App where you can simply pay online, and just go in second(s) to pick up your badge, and voila. They already do this very successfully with Fandango for Movies and StubHub for Sports and other Events.
Overall, trip downtown was still worth it. Still grabbed good number of photos and videos of the parade and great to see so many other fans of the genre out there. Conclusion – I will just (try to) pre-register myself next year, probably still for just one day. Hopefully they will finally figure out how to make that available for people, avoiding this fiasco of 3 hours line under Hotlanta sun.
Geek On, fellow travelers!