This my first post from an iPhone 3G. I am practicing typing with both hands and it is working pretty well, surprisingly so!
For small posts on the go this is awesome! Now, I wonder if I can add photo on this thing?
Also, anyone knows good IM clients for iPhone?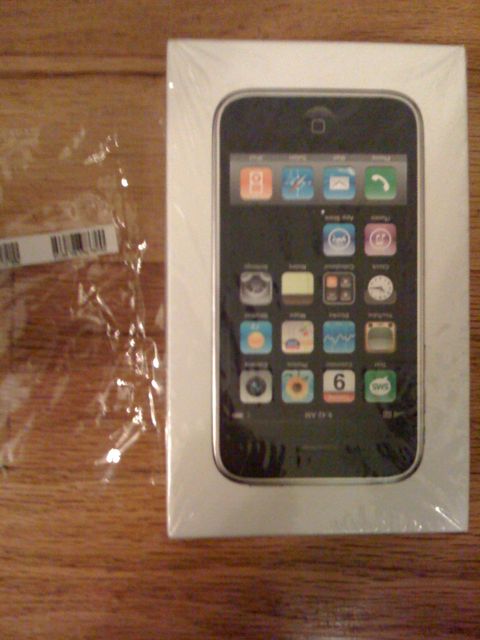 The dark side got me…Or is it the light side?
Comments #
Comment by Dave on 2008-08-13 14:03:48 -0500 #
You've gone to the dark side Adi
Comment by Adi R on 2008-08-13 20:40:36 -0500 #
Lol, certainly feels that way!
I will be posting my dark-side experiences soon, just collecting my thoughts.